WHO WE ARE
State-of-the-art technology and equipment enable our creative artists to produce sophisticated content. From video-based concepts to multi-platform solutions, we specialise in creating targeted, branded marketing content to meet our clients' objectives.
Our team of highly-skilled photographers and videographers have decades of experience capturing wide commercial projects.
Some of our creative services include:
– Videography
– Photography
– Animation
– Streaming
– Studio Rental
– Equipment Rental
Creative Content Production
Videography
From event coverage all the way to high end productions, our experts will bring your vision to life
Photography
We think our best image is the one we will capture tomorrow; let it be for you.
Animation
Our goal is to help brands achieve new heights through compelling story-telling and distinctive design.
Streaming
More relevant than ever today. We provide one off or permanent streaming set-up to suit your needs.
Studio Rental

Come experience our state of the art facilities, where creating engaging content, has never been more accessible. Our industry experts are here to assist and advise you.
Equipment Rental

We house industry standard equipment which caters to all levels of production.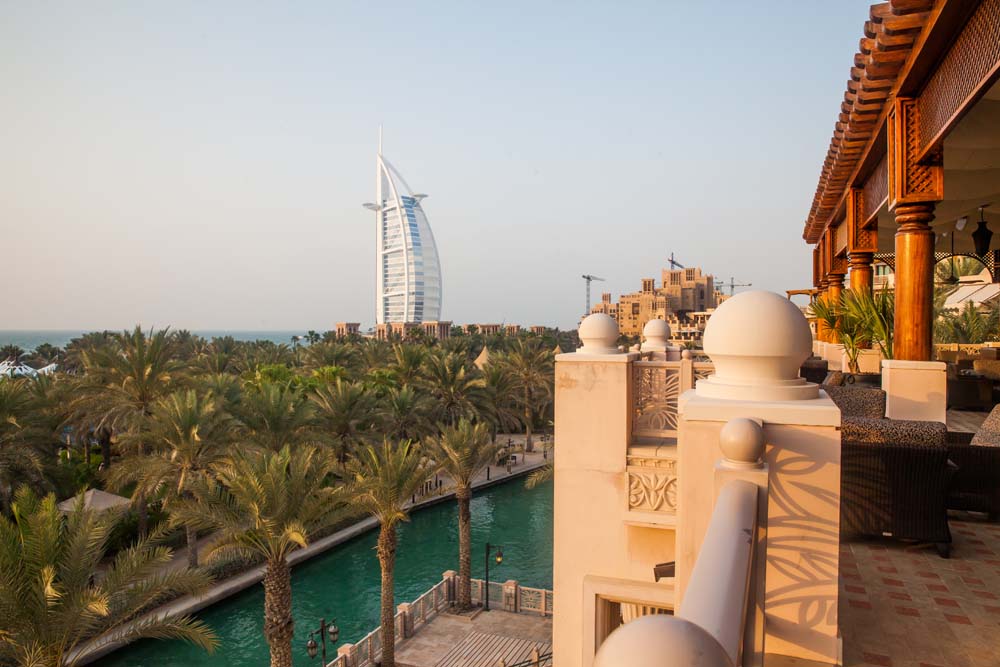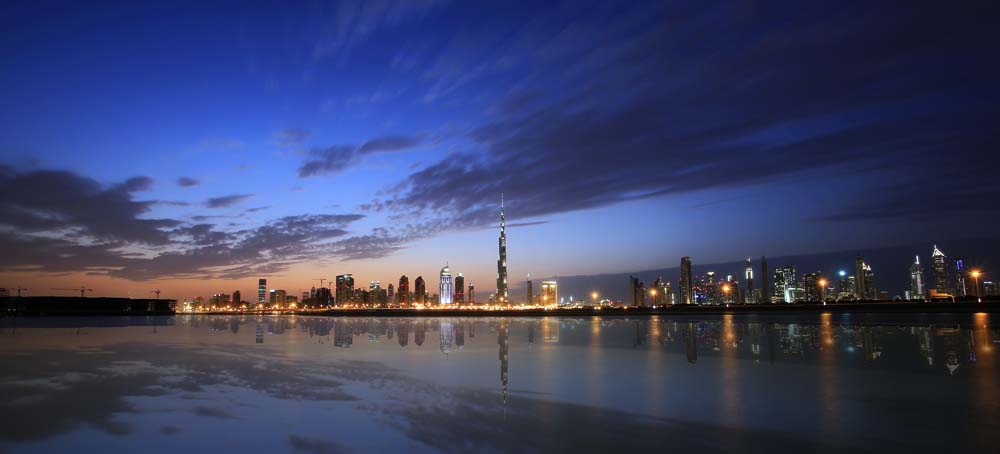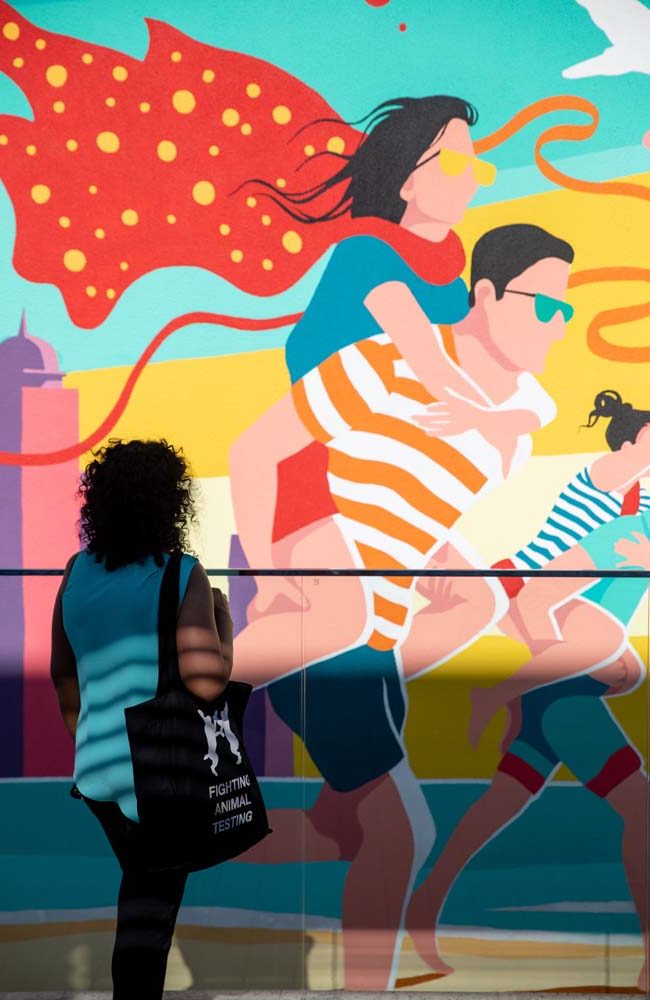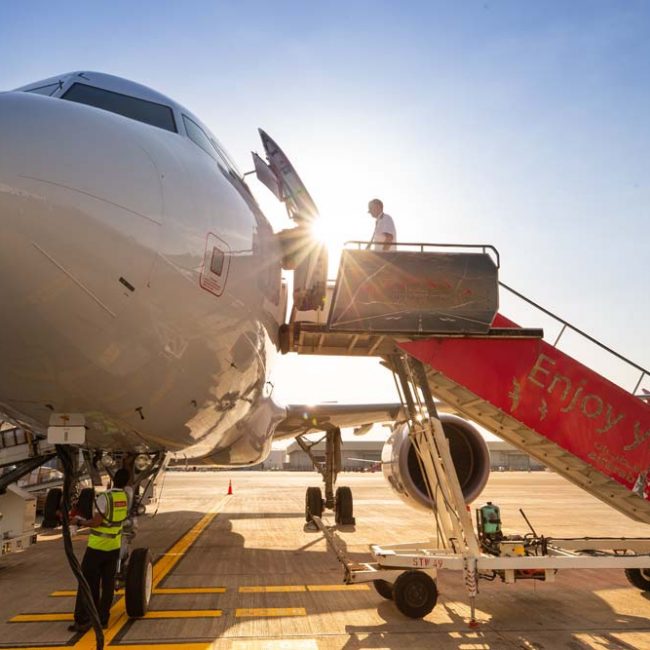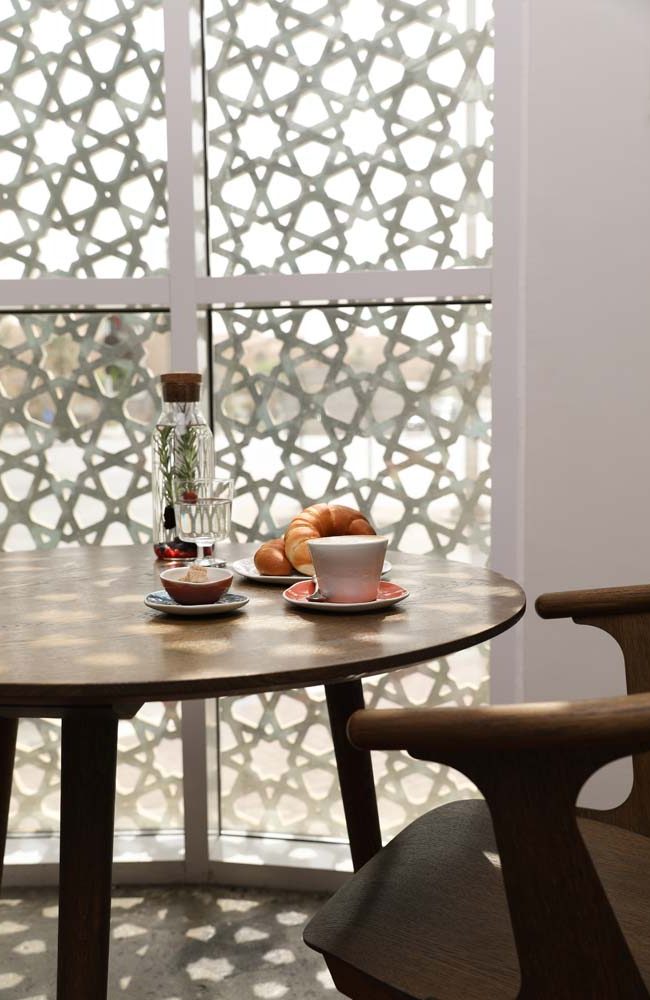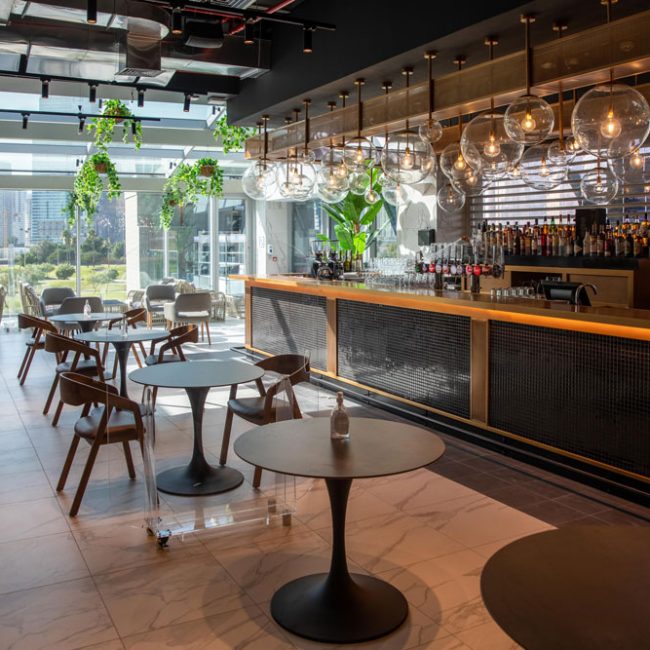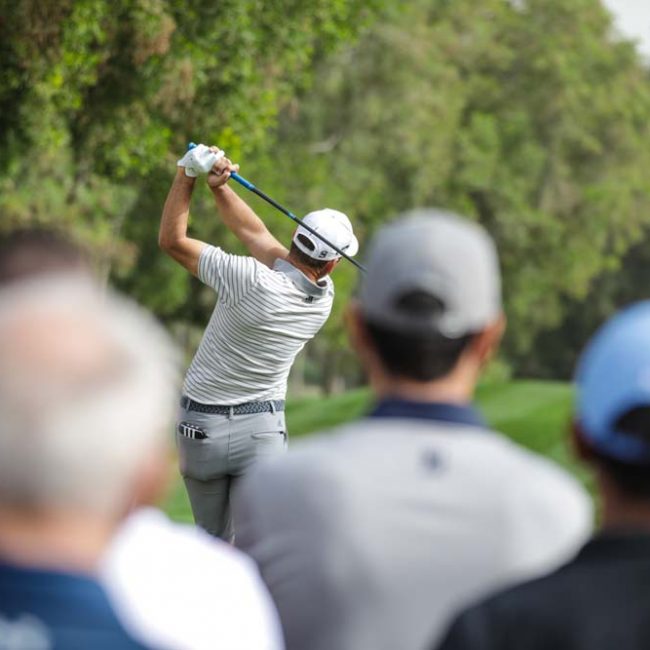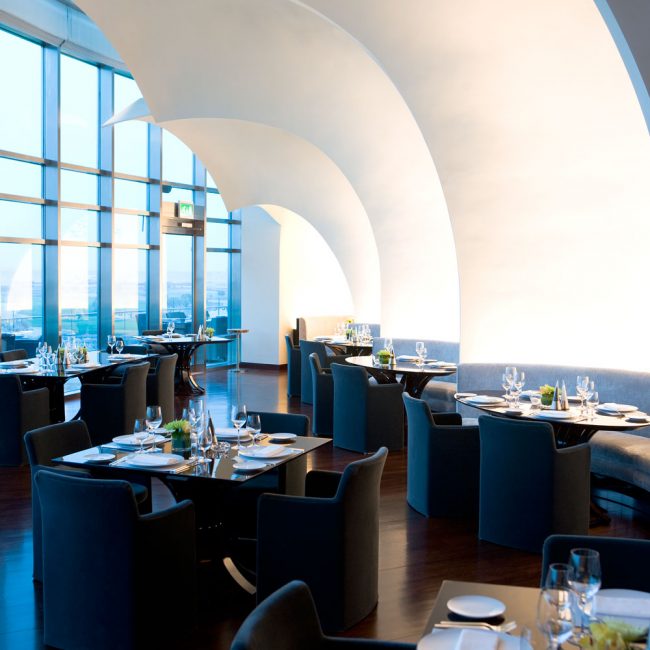 Some of Our Prestigious Clients_
"For me, exploration was a personal venture. I did not go to the Arabian desert to collect plants nor to make a map; such things were incidental. At heart I knew that to write or even to talk of my travels was to tarnish the achievement. I went there to find peace in the hardship of desert travel and the company of desert peoples. I set myself a goal on these journeys, and, although the goal itself was unimportant, its attainment had to be worth every effort and sacrifice... No, it is not the goal but the way there that matters, and the harder the way the more worth while the journey."
"Photography, as a powerful medium of expression and communications, offers an infinite variety of perception, interpretation and execution."
"Photography takes an instant out of time, altering life by holding it still."
"A good photograph is one that communicates a fact, touches the heart and leaves the viewer a changed person for having seen it. It is, in a word, effective."
"Don't shoot what it looks like. Shoot what it feels like."
"For me, the camera is a sketch book, an instrument of intuition and spontaneity."
Photography since 1979,
Videography since 2006
We Follow Industry
Best Practices to Ensure Consistent Quality
We Strive to
Improve the Perfection
DON'T BE SHY, SAY HELLO!
Motivate Media Group
Level 34, Media One Tower
Dubai Media City
PO Box 2331
Dubai, UAE